Beyond the research work in my own field, I also have some hobbies such as drawing, radio and animal protection, which enriched my spare time.
Drawing
I love animal drawing due to the fantastic coexistance of wildness and cuteness. You can find some of my artworks at DeviantArt or WildDream Art.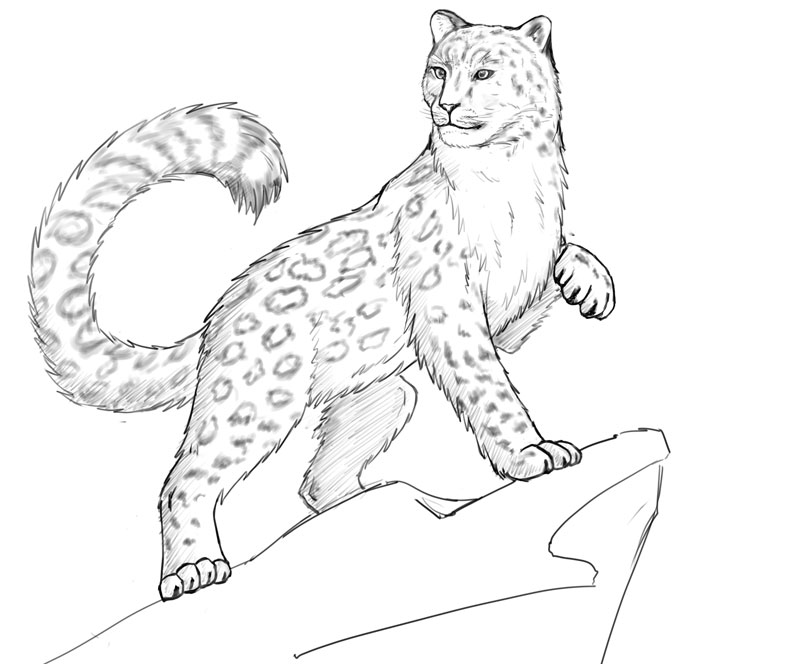 One of my drawings, also used as the cover of my book A Concise Handbook of TensorFlow 2
Animal Protection
I strongly concern about ecological and environmental issues, especially animal protection. In fact, I am the 9th, 10th and 11th president of Animal Protection Association of Zhejiang University when I am in my undergraduade study minoring in Biological Science (Sept. 2013 - Mar. 2016). I revived the association from 5 remaining people to one of the most influential association in Zhejiang University with 5 departments, more than 40 staffs and more than 150 members, which was awarded Outstanding Student Association of ZJU in 2014.
The regular activity of our association contains:
Helping homeless animals in campus of Zhejiang University, including looking for adoption (with regular revisit), curing injured animals and TNR (Trap-Neuter-Return) cooperated with Hangzhou government.
Regular volunteer activity to animal rescue station, helping to clean the yard & house, wash animals, etc.
Course "Introduction to Animal Protection: Theory and Practice" available for all students in ZJU.
Regular lectures in Zhejiang Natural Museum to convey the concept of wildlife conservation to public, especially for children.
Field practice for wildlife survey.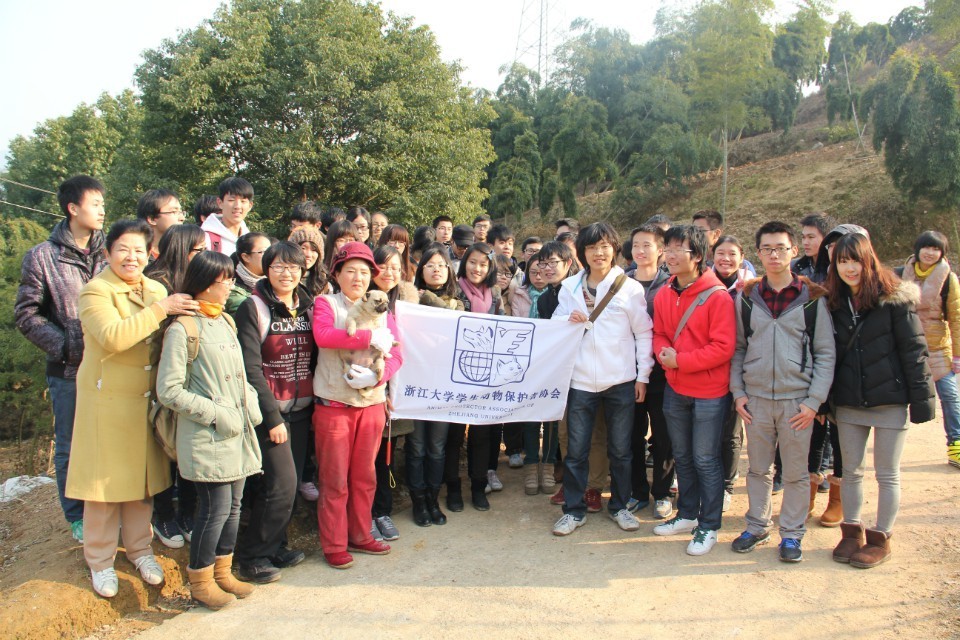 Guess which is me
I also interned at Wildlife Conservation Society China Program (Jul. 2015 - Sept. 2015). I am the website developer and maintainer of Zhejiang Small Animal Protection Association (Mar. 2013 - present).
Web development
Building a whole complex software alone from beginning to end might be the dream of every programmer. I am not the exception even if I do research work most of the time.
Course Management System of Student Association of Zhejiang University

An online multi-user course management system that provides functions including course & students management, course info inquery, course choosing and so on.
Designed for students in Zhejiang University to choose courses (with "second-classroom credit") offered by clubs and student associations in ZJU.

Wilddream Art Gallery Platform


An easy-to-use, full-featured, mobile friendly online multi-user art gallery system with multi-language support. Users can post artworks & articles, comment & like other artworks, watch other users, send PMs and so on.
Independent work, currently running on WildDream Art.
With Computer Software Copyright Registration Certificate (Registration No: 2017SR111204) issued by National Copyright Administration of the PRC.
Others
Amateur radio station operator (HAM). Radio Callsign: BH5HDS (with level B operation license issued by CRAC).
Patroller & executive editor of Chinese Wikipedia, interested in creating & editing animal related articles. Userpage (in Chinese), Userpage (in English).
Interested in psychology with professional training in BJFU. Trainee counselor in Student Psychological Consultation Center of Peking University (with Third Level / Senior Skill Level Occupational Qualification Certificate of Psychological Consultant issued by MOHRSS of the PRC).